---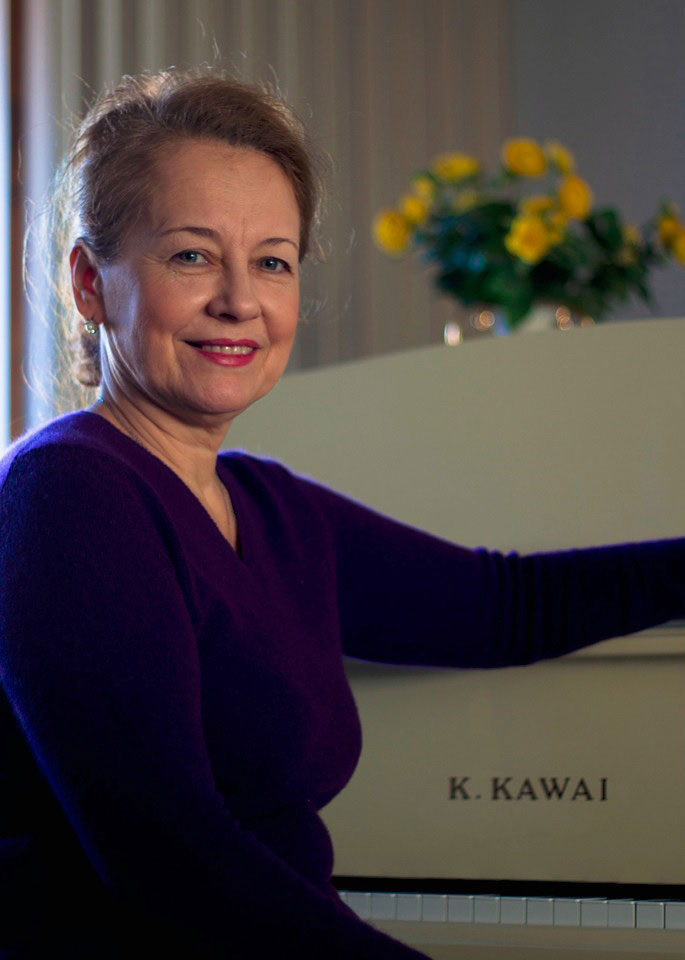 Valentina Girina is a classically trained European pianist with over 30 years' experience in piano pedagogy. She has taught in London, Moscow, and Paris before settling in the United States.
Valentina's curriculum challenges students of all levels to reach their personal pinnacle of emotional and musical maturity, helping them discover a lifelong outlet for creative expression through the fluent playing of piano.
---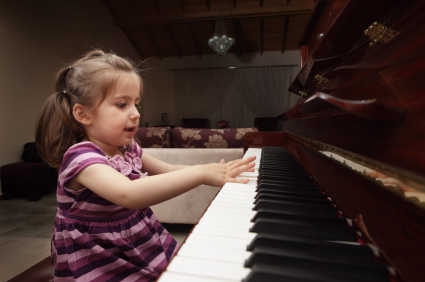 Valentina's students receive a thorough music education. Students immediately begin learning to read music through simple pieces that help build confidence. As they develop, greater emphasis is placed on theory, sight reading, technique, and performance, creating a strong foundation for more advanced expression.
Valentina specializes in instructing children 4 years and older, though students of all ages and experience are welcome.
Twice a year Valentina hosts recitals that encourage students to showcase their talent in front of friends and family. Students may take optional exams with the Associated Board of the Royal Schools of Music, a music examinations board that operates in over 93 countries. These graded examinations provide an objective metric for a student's progress in various musical topics of study.
Valentina's students have competed and placed at piano competitions and festivals such as the Crescendo International Competition at Carnegie Hall and Prima Competition. These events provide students an environment to further excel in while exposing them to larger audiences.
Valetina offers lessons in the Fort Lee, NJ area and neighboring towns.